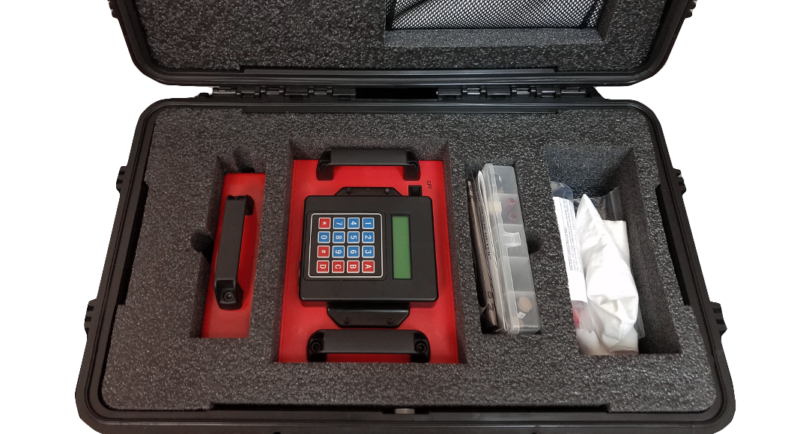 Craig Stephenson is a Walkway Auditor Certificate Holder by the NFSI (National Floor Safety Institute) www.nfsi.org
Craig can be contacted at 941-681-2431 or at
craig@americanslipmeter.com for Walkway Audit Services.
Sanding Preparation of Sensors
Easy To Calibrate, Easy to Use
Simple to follow instructions. Perform test in seconds. Designed for ease of operation and handling. Lightweight, complete kit is less than 8 lbs.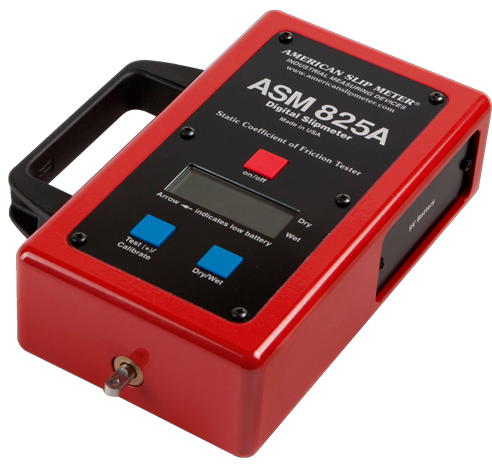 Smaller and easier to use than other DCOF devices. The meter tests to the industry standards for DCOF and is designed to reduce or remove the variables between different operators using the equipment.
Combination Slip Meter Kit
Order the Combination Slip Meter Kit and Save!
You'll get the ASM 925 DCOF and the ASM 825A SCOF Meters in this one kit.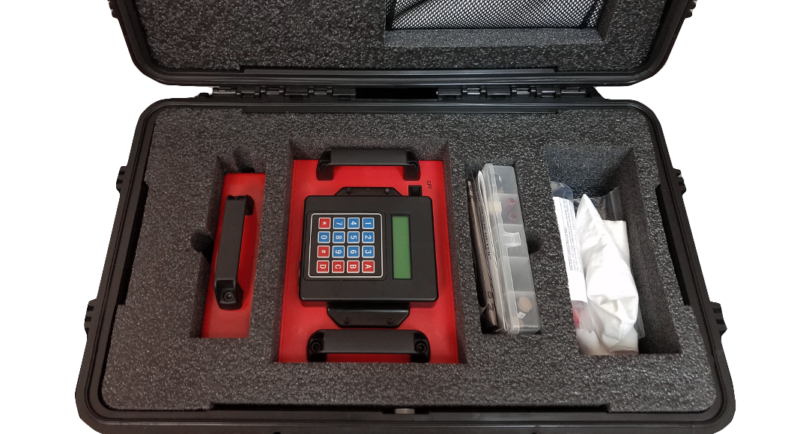 Celebrating over 25 years of slip and fall prevention!